Hello. This is similar to the "Pictures of yourself". Most members posted there before. But in this thread. We post what our handwriting looks like. We can discuss what font we use for our handwriting as well, and also try to figure out which of our handwriting looks best.
All of this is for discussion and laughs.
Don't sh!t at my handwriting Please.
I think I am hitting the Calibri style font.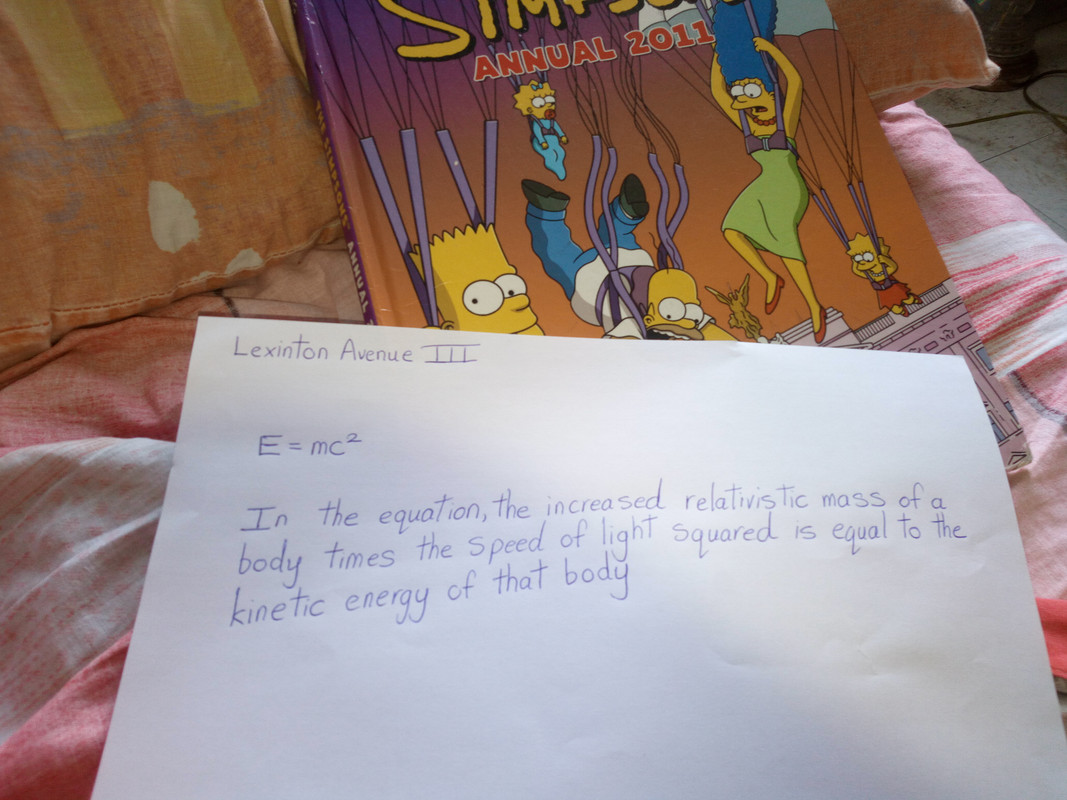 What does your handwriting look like? Post them here for us to see!
I wish Everyone a decent Record Day as well.