"AH, A HOODLUM!"
-
Murfy, Rayman 3 Prototypes, 2002
A month ago the Rayman 3: Hoodlum Havoc E3 2002 Prototype was shared.
Within this Prototype we have found the textures of the early designs of the Hoodlums, dating from the year 2000, in addition to some early textures of the project when it was in development in 2002.
With these found textures, this Texture Pack has been created to recreate those early designs of the Hoodlums.
I HOPE YOU ENJOY IT!
Textures Included:
2000 Textures:
- Hoodblaster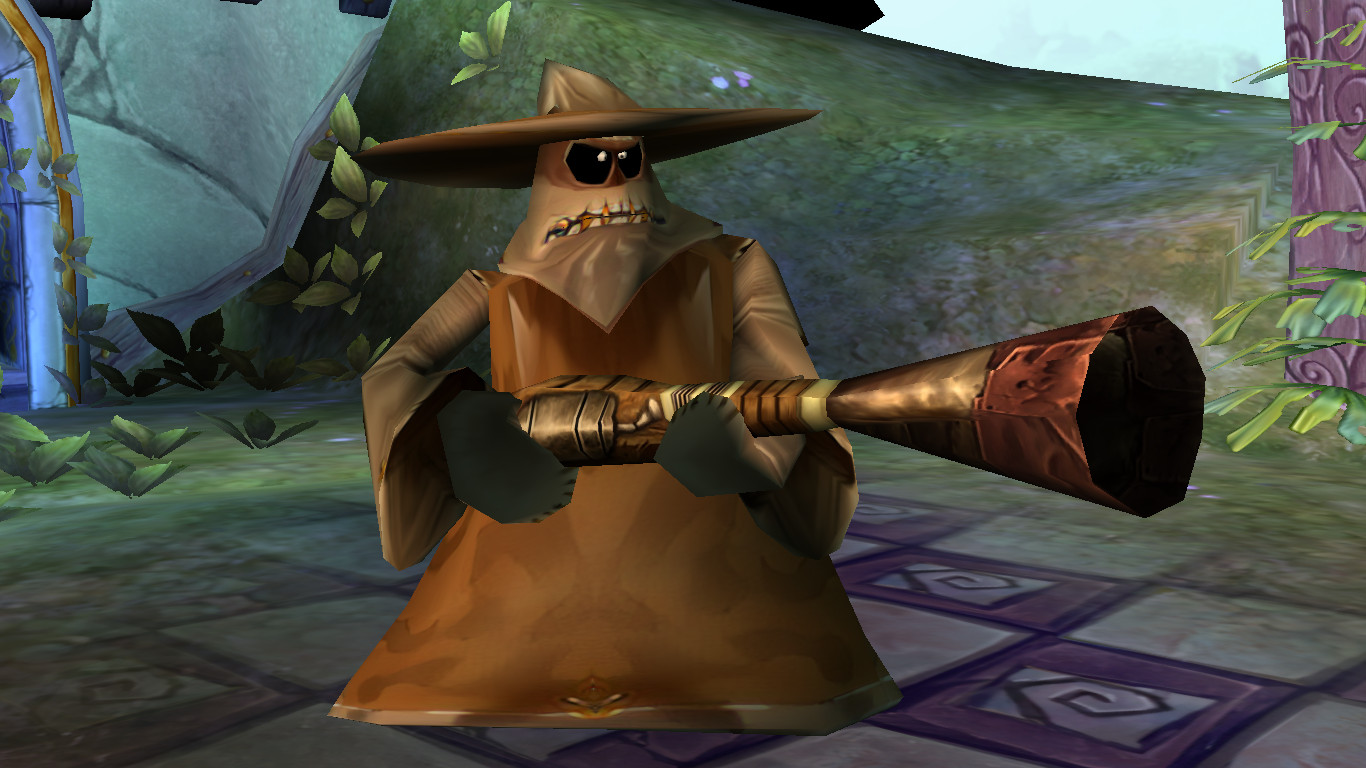 - Slapdash
- Slapdash Weapon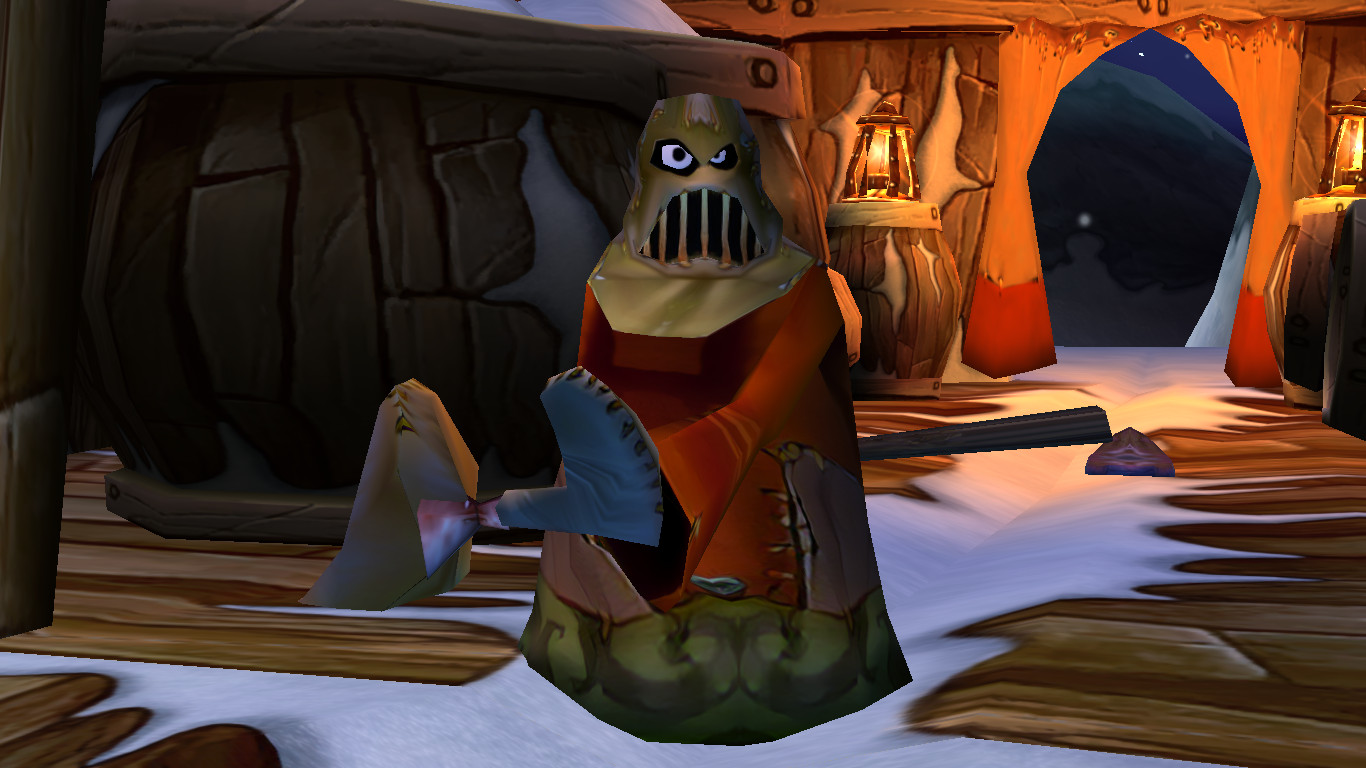 - Hoodboom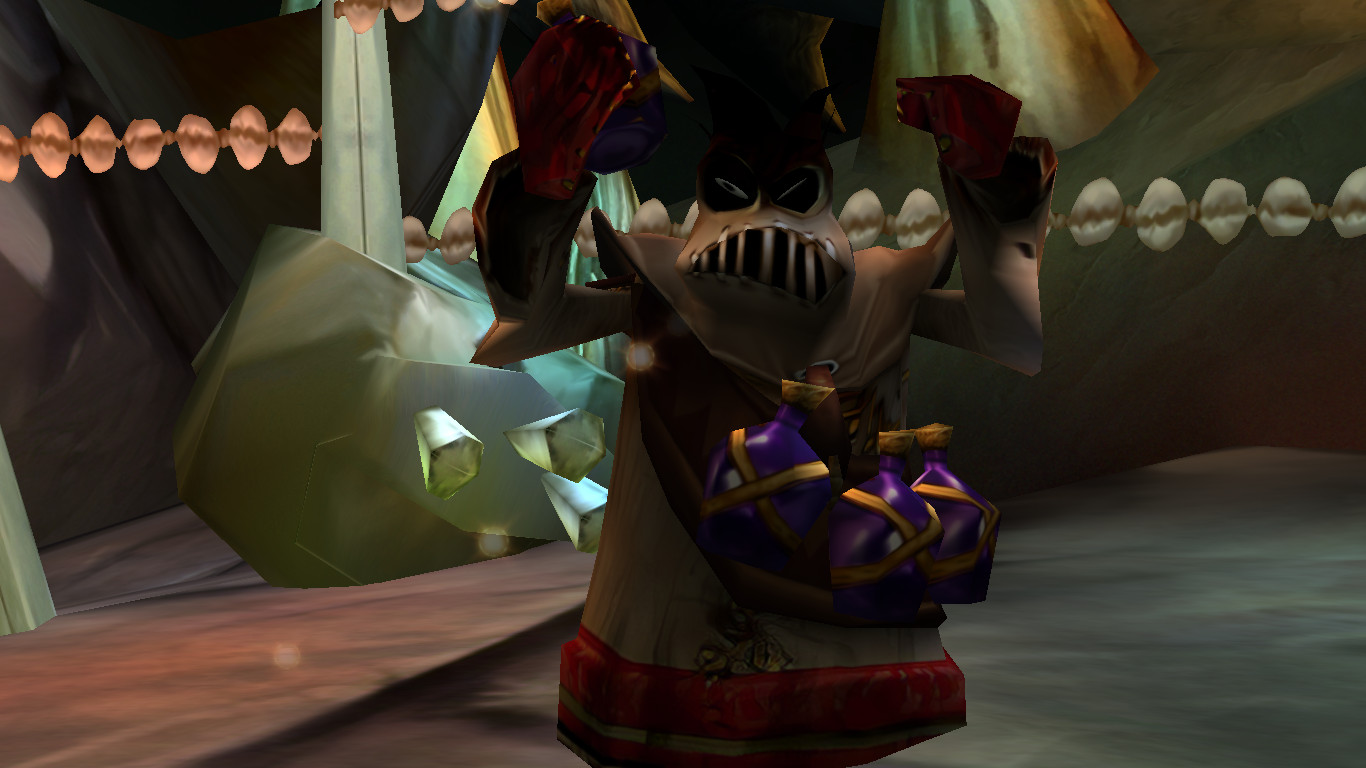 - Grim Keeper
- Grim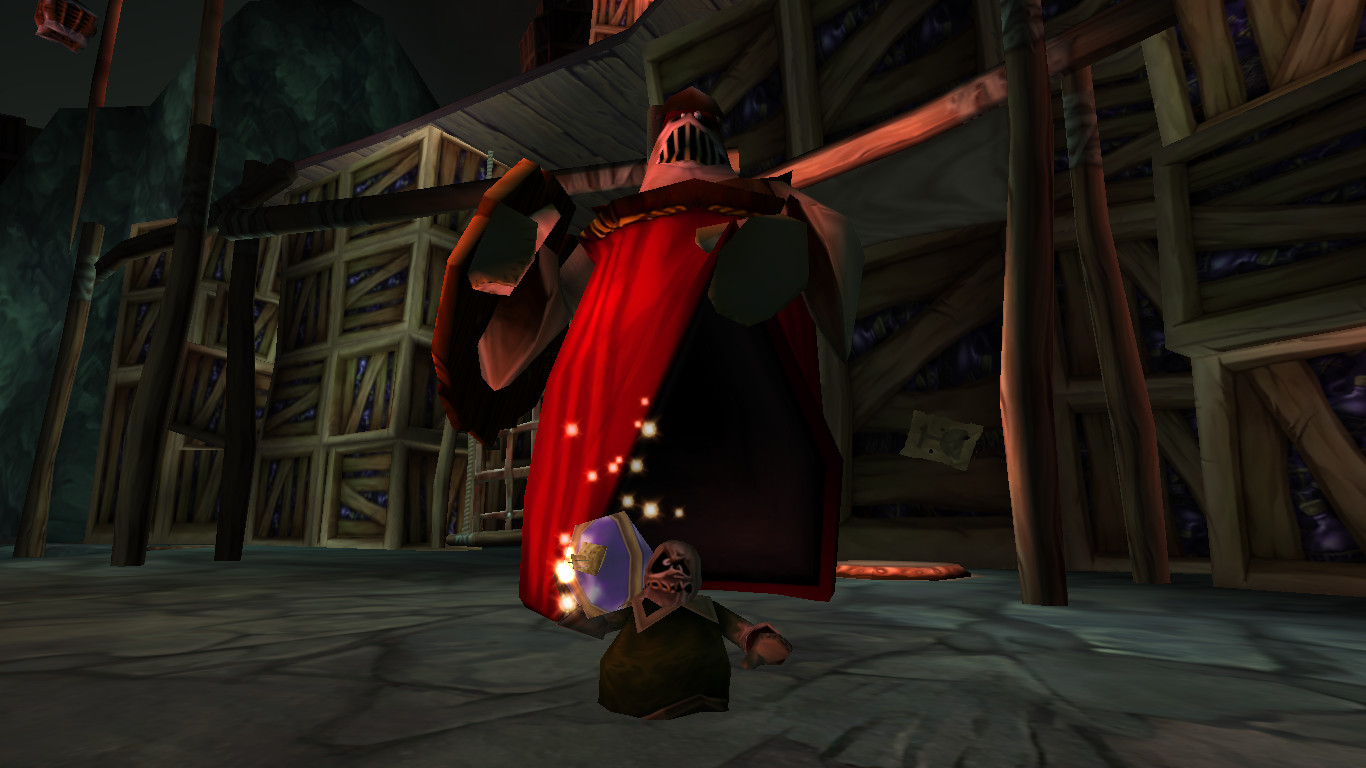 - Hoodoo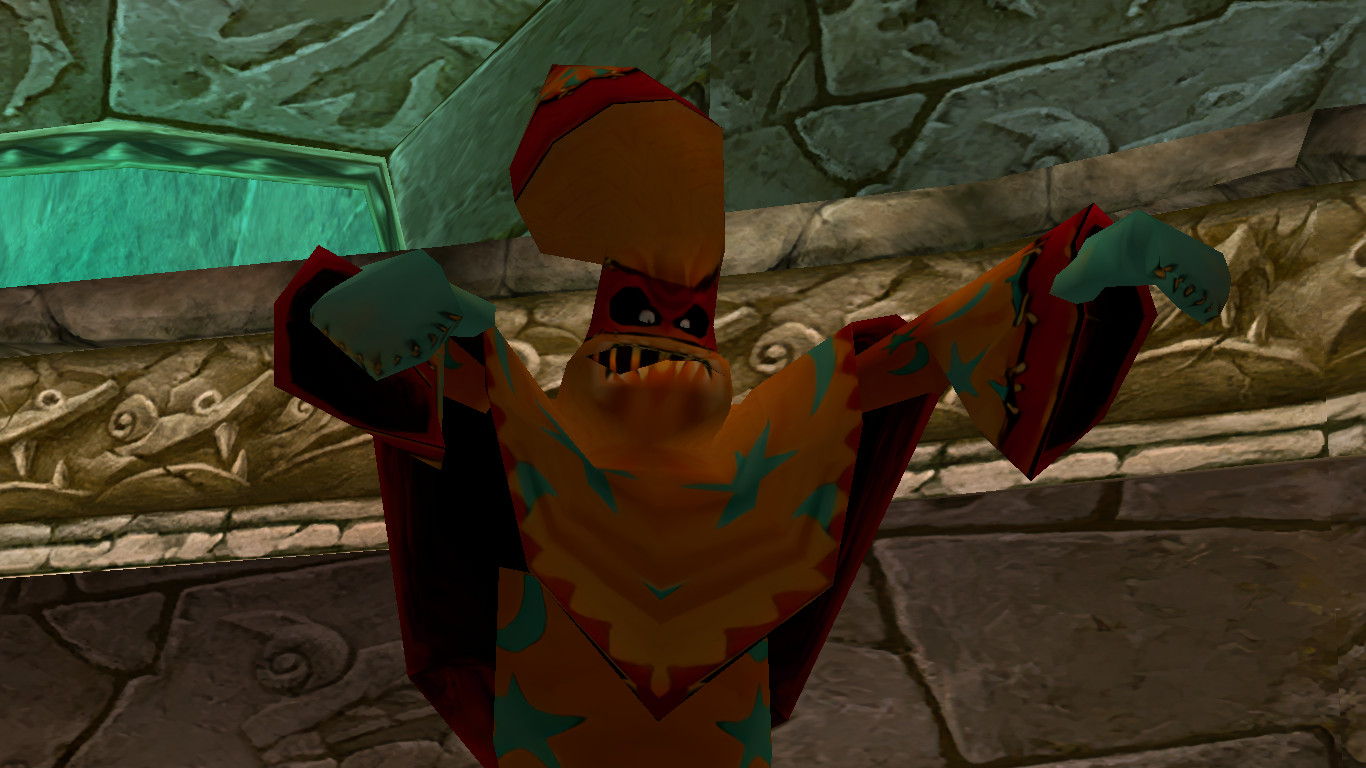 - Lavomatrix
- Lavomatrix Propeller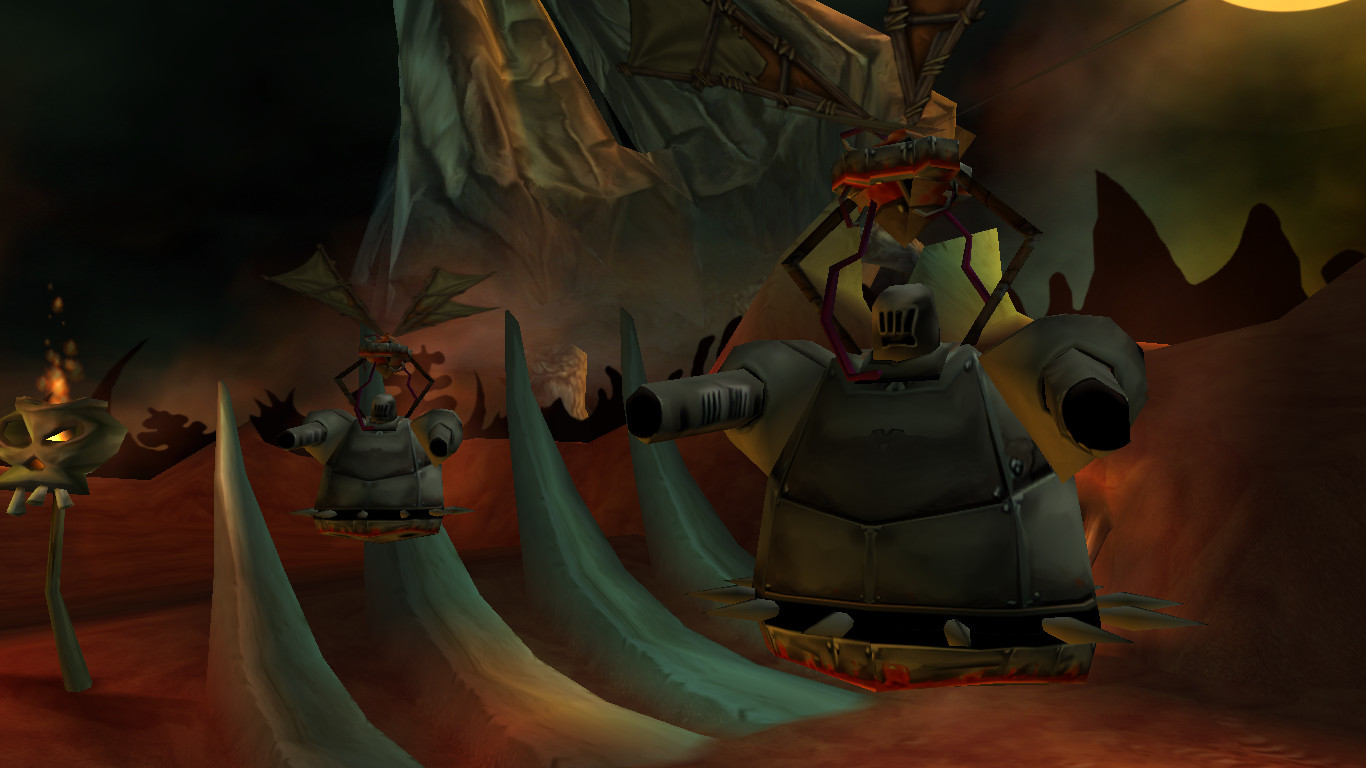 2002 Textures:
- Hoodmonger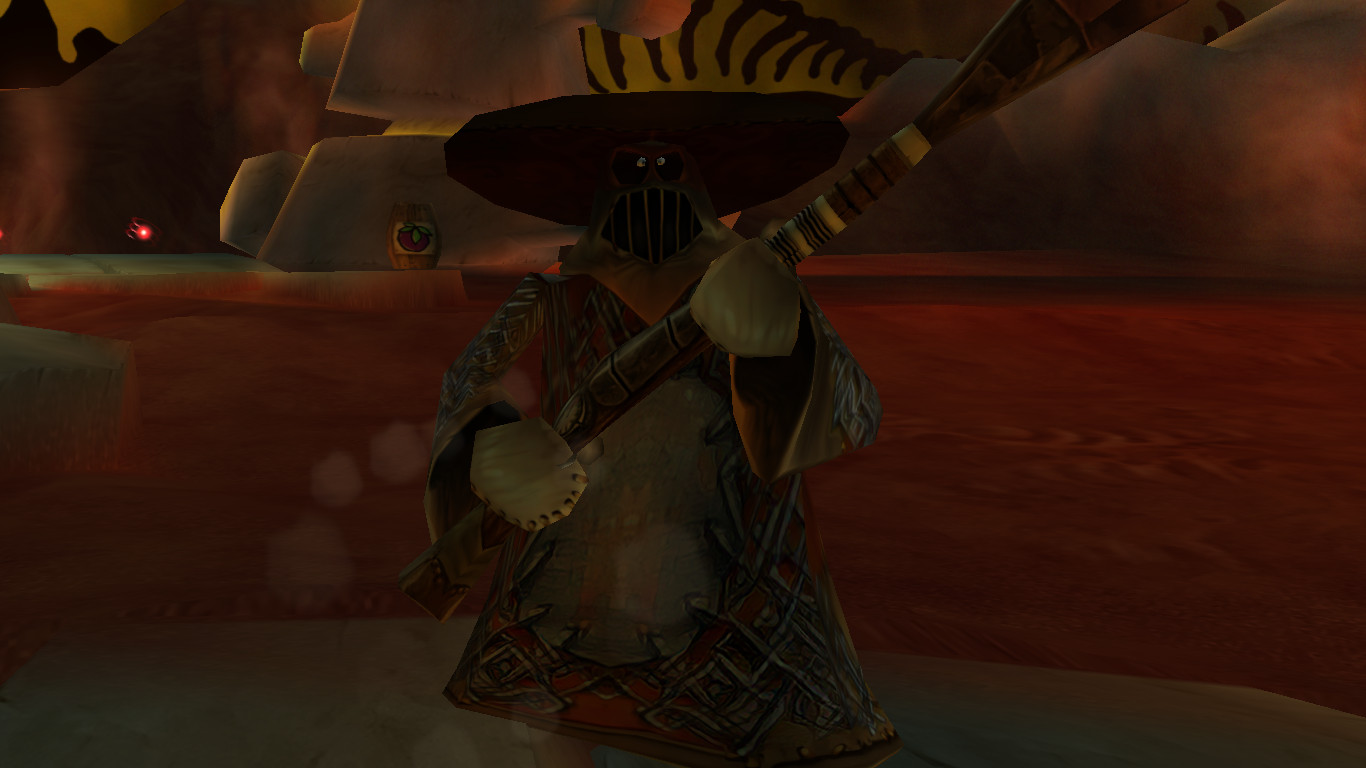 - Hoodboom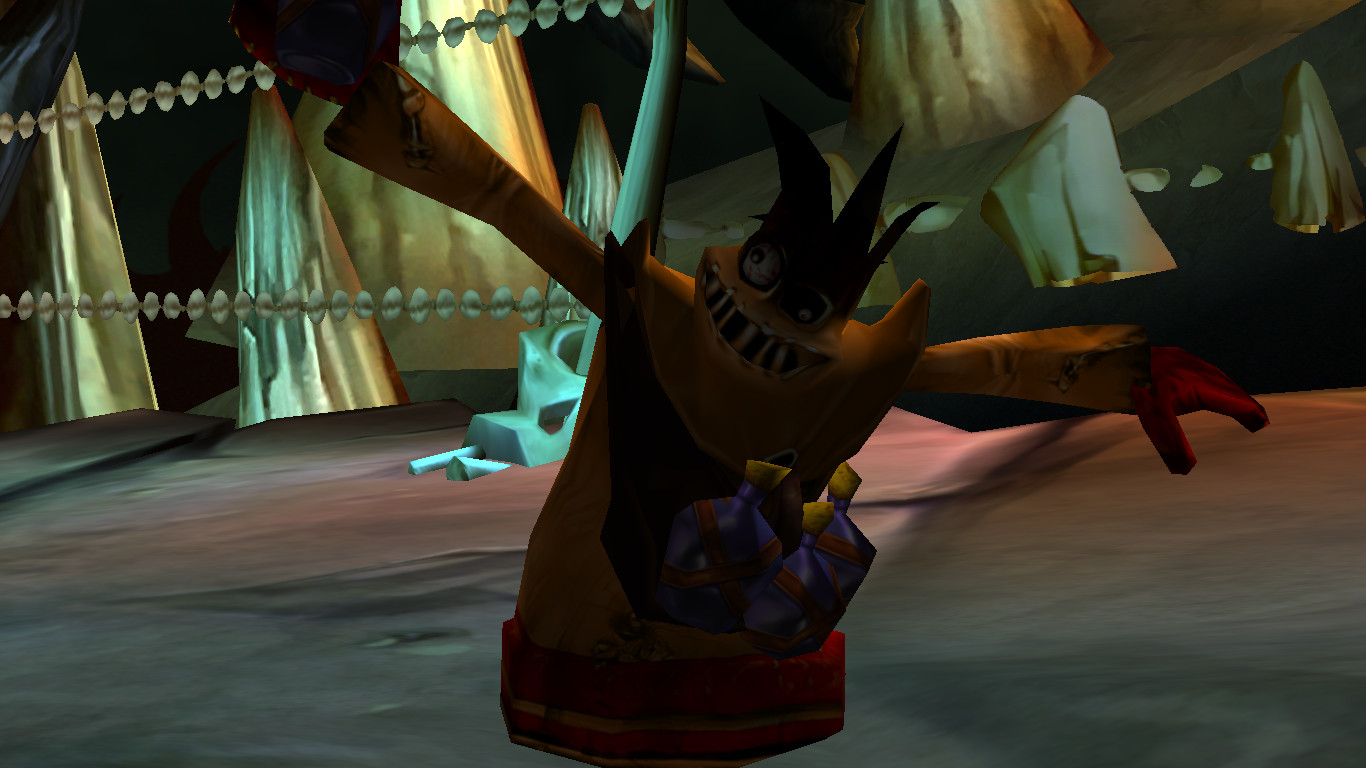 - Lavomatrix
- Lavomatrix Propeller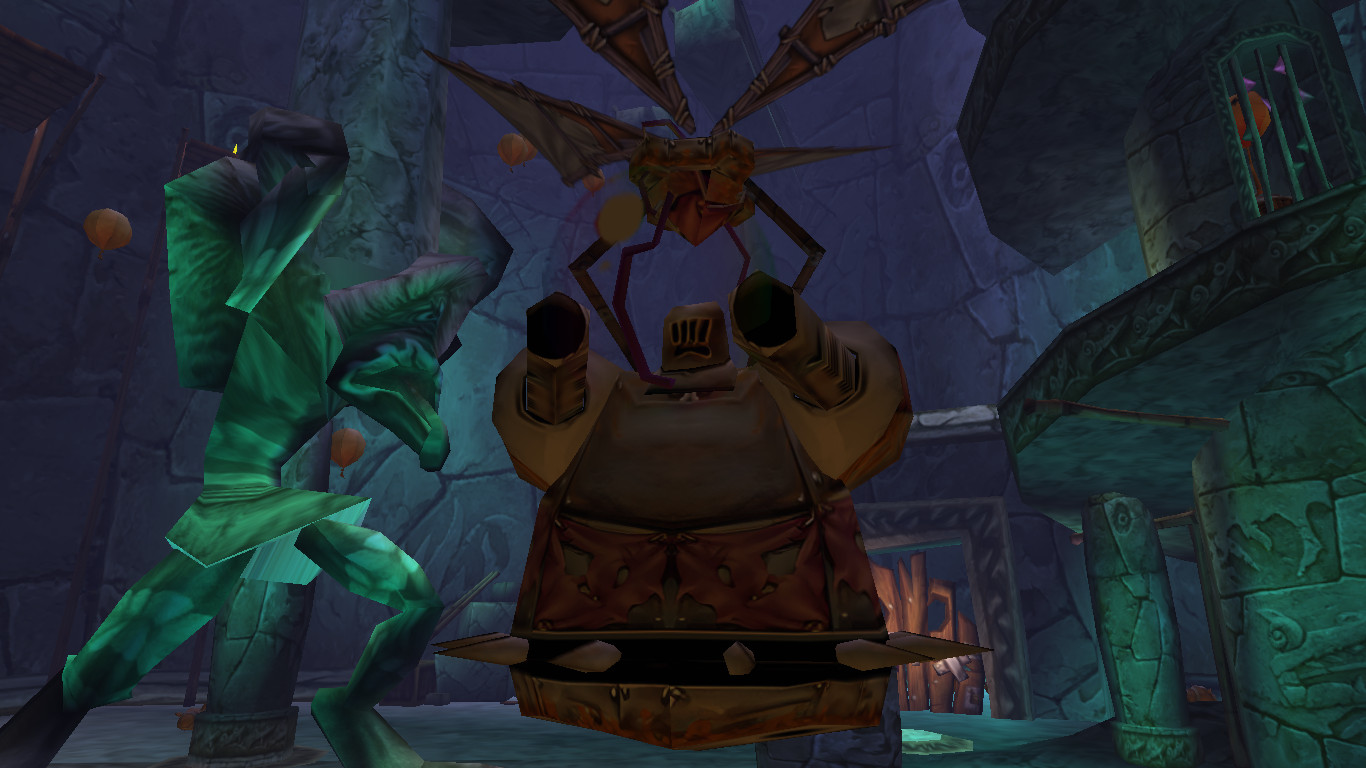 No AI Upscaled Textures:
https://mega.nz/file/1TIwxZRQ#Zf9QWCLA_ ... 0Xj58746BY
HD Textures:
https://mega.nz/file/AT4HnYwR#QRF1rjNm9 ... hwuVxY8j-g