Widescreen Patch for Rayman 2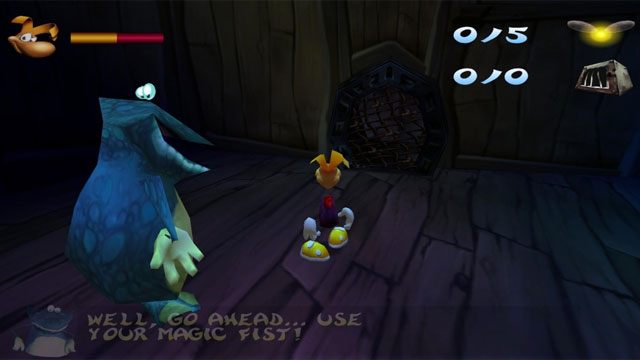 Method invented by RibShark, applied by AuToMaNiAk005.
Relied originally on replace modified Rayman2.exe having changed one hex value depending on proportions 16:9 or 16:10.
Here are a details:
https://www.youtube.com/watch?v=PUXZYOiCP-U
Ready .exe to download:
https://www.sendspace.com/file/a4pf70
link without issues on Chrome:
https://yadi.sk/d/qy7nQGebrQnUA
same here (mirror)
http://www.gry-online.pl/S030.asp?ID=58476
another mirror:
http://www.wsgf.org/dr/rayman-2-great-escape/en
Instruction:
1. Choose your .exe for 16:9 or 16:10 display
2. Replace .exe
3. Set your resolution in GXSetup.exe, or in UBI.ini, always x 16.
4. If it's still stretched, go to nglide_config (if you have installed it)
and set the same resolution there.
List of resolutions for each proportion (16:9, 10)
http://www.overclock.net/t/539967/list- ... ect-ratios
HUD is still stretched, and type sometimes, and probably loading screens.
Binary comes from GOG non-drm version.
In YT's tutorial there is avaible value for 15:9 display too.
Enjoy!
If you have any problems with setting resolution, GXsetup crashes, check this out:
http://raymanpc.com/forum/viewtopic.php ... 94#p981787
you can skip installation of Glide and set DirectX if you wish.
If you have an insert disk dialogue and use retail version, use GOG or see here
http://raymanpc.com/forum/viewtopic.php ... 0#p1188953
32 bit depth fix:
http://raymanpc.com/forum/viewtopic.php?f=13&t=21641&p=1111432#p1111432